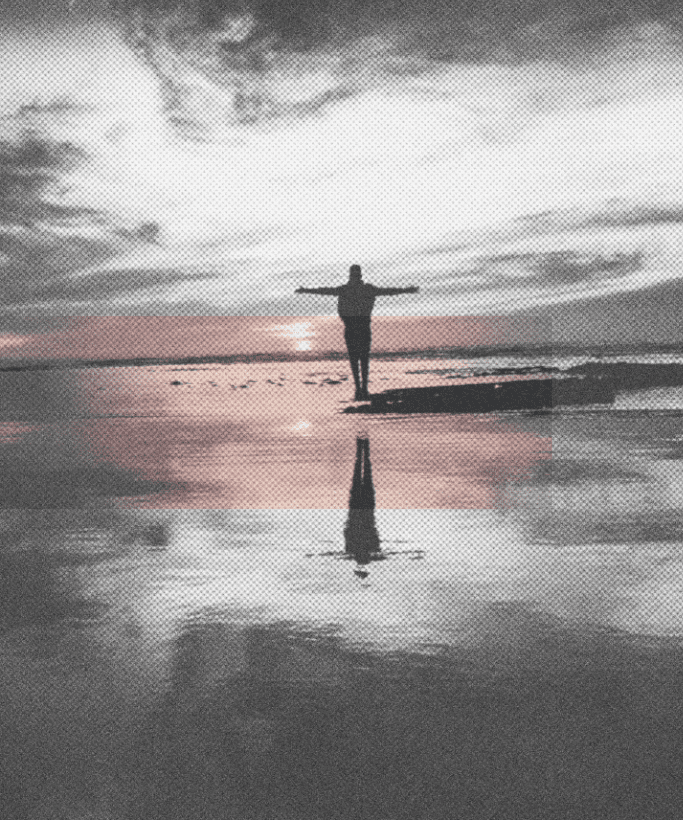 How do I uncover my unlimited potential?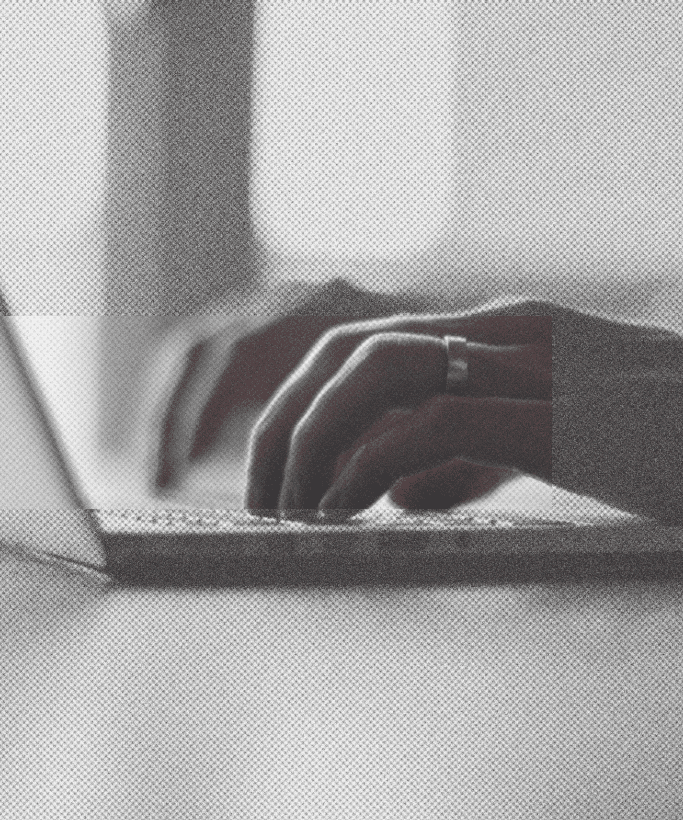 How can I activate myself, by myself?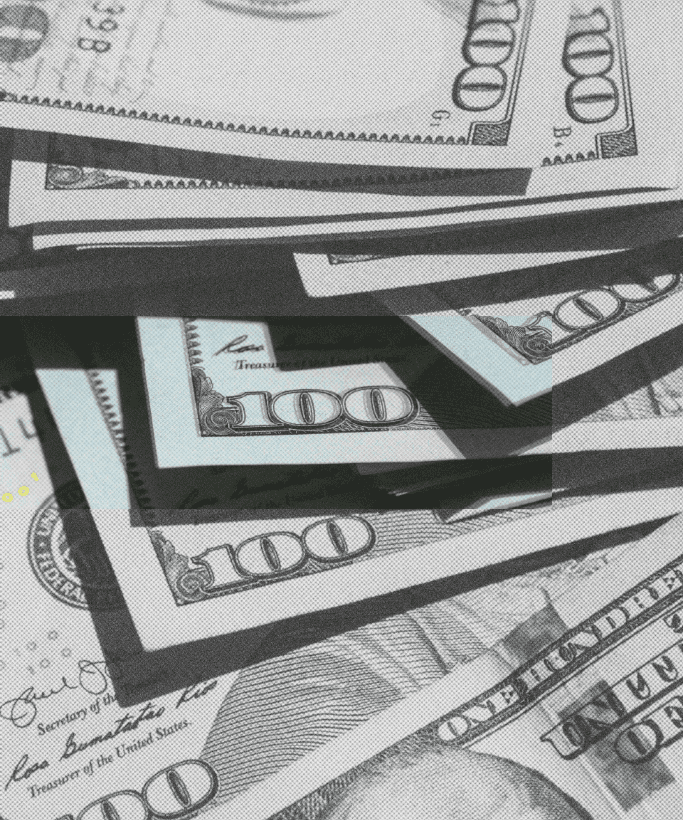 Where is my stage?
Culture
We believe in order to perform well, you need to be in the best condition possible. We are proud of our company culture that puts every employee's well-being as our first priority, and will continue to evolve as our working style evolves.
Learn more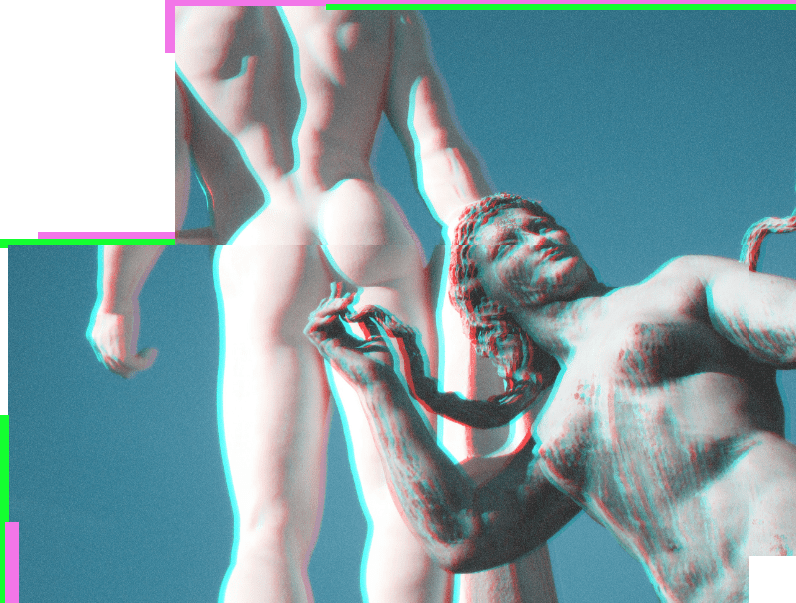 Statistics
Are you the variable that will disrupt our numbers?
Diversity
At Nicosys, we welcome members from all over the world in joining us to make an impact on society.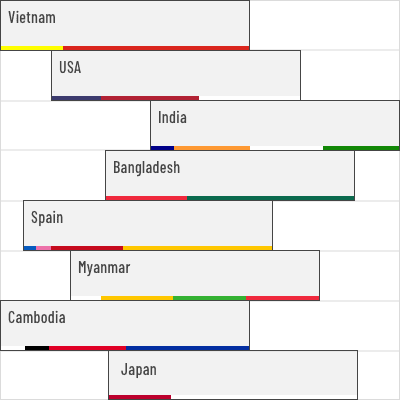 Sales
Our sales figure is growing year by year. We anticipate even more rapid growth in the future.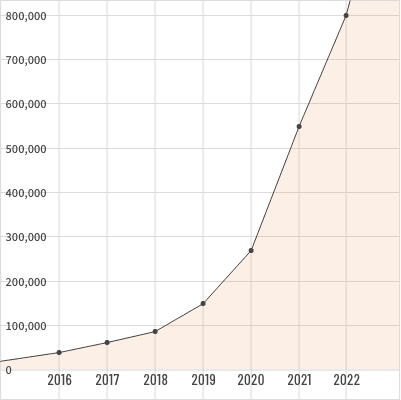 IT Hardware Support
Employees of Nicosys have the freedom to select their own work device, tailored to your preference.