GOOD
IMPACTFUL
TECH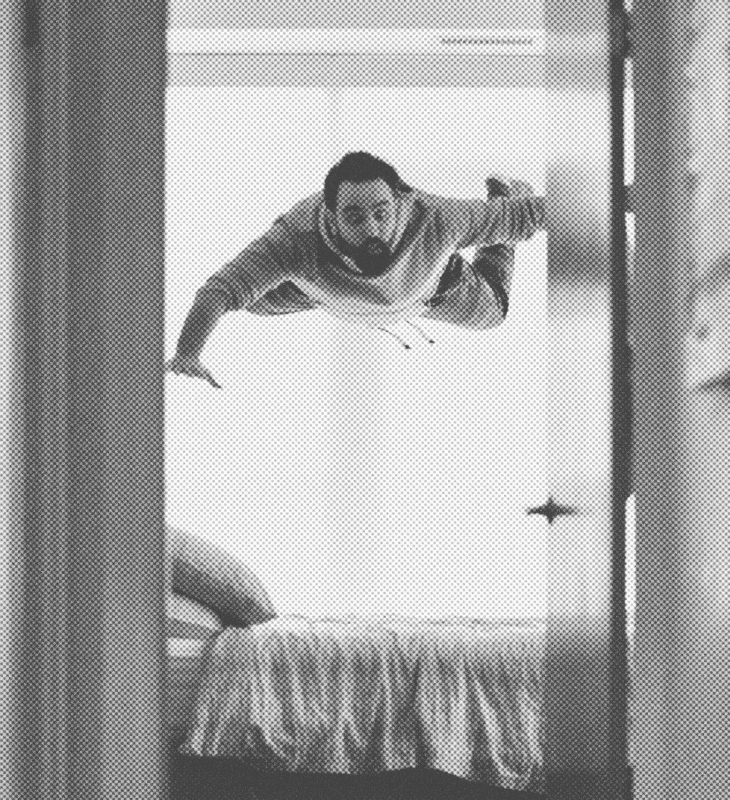 "Make the world smile with IT"
That's our origins, our calling.

We focus on the basis of social issues, looking for solutions with a well-crafted yet joyful approach, fueling and shaping our essential infrastructure with our technology.

Unafraid. Inspired. Always.
Nicosys.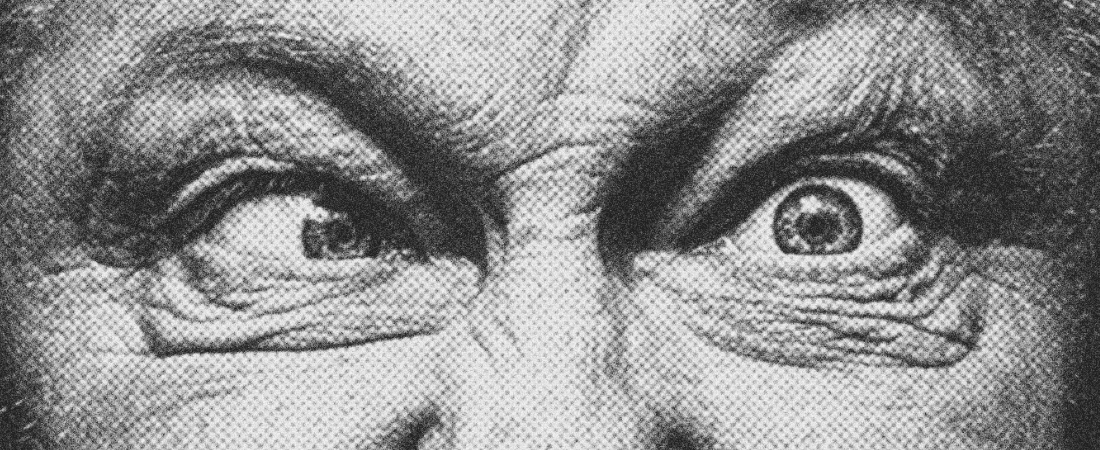 What IsNicosys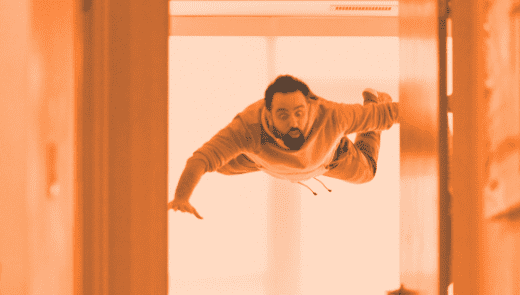 Learn about the philosophy, company profile and executive background of Nicosys.
Career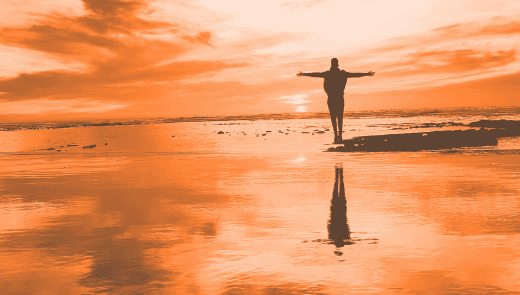 See what is different about working at Nicosys by understanding our culture and mindset. Join our team who strive to "make the world smile with IT".