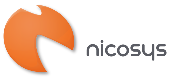 Service
Introduction
Top Introduction Huge sysytem development
TechnologyHuge sysytem development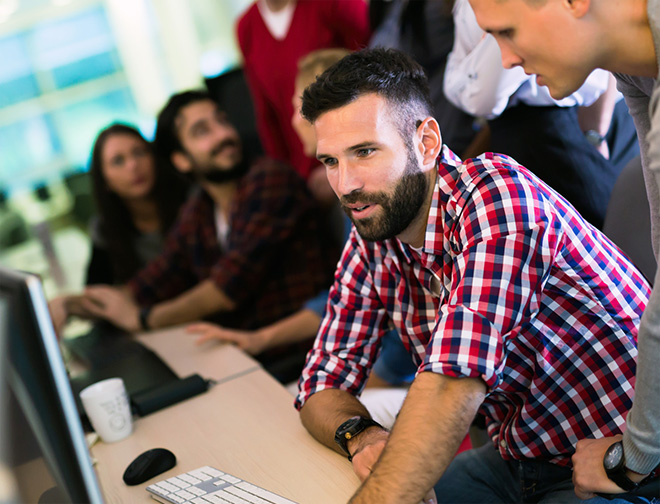 Make the world smile with something new.
"Make the world smile" In order to realize this mission, we have to keep supplying society with new generation technologies. Until people feel happiness from our efforts, Nicosys will continue to improve with new technologies. We will not disappoint you. In making concrete efforts, we supported wearable device development, IoT products creation, cloud environment design and so on. We want to challenge developments for various kinds of devices.
Past casesIntroduction
Case 1Developing the prototype model
Plan IoT devices are progressively getting popular in Japan too. So we are handling prototype development for various devices. For example, we designed a prototype module with BLE standards (Bluetooth 4.0) a while ago.
Effect
By creating prototypes, our customers have been able to brush up and fine-tune their products. It contributed to a smart, good product development process.
Case 2Software development of IoT Product
Plan In current trends, not only terminals such as smartphones, but also household appliances and the like have become connected to the Internet. We are developing software for IoT devices towards practical use of these devices that are still in the transition period.
Effect
We think that the new possibilities of IoT devices will contribute to economic efficiency and productivity. In addition, we also believe that it will help solve social problems arising with the aging society and declining population.
Other ServiceIntroduction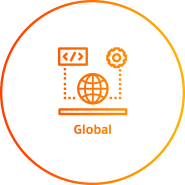 Off-shore work
Discovering awesome IT human resources and abilities in all over the world regardless of nationality and location.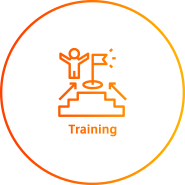 Engineer education
Developing engineers who can tackle any task, however difficult they are.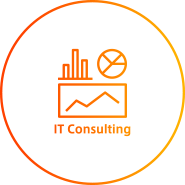 IT Consulting
Being a translator between workers and computers regarding IT strategy planning and internal development process improvement issues.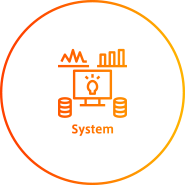 Huge sysytem
development
Total support from design to installation, operation and maintenance of large-scale systems which underpins society.
Contact usSales and Partnership Inquiries
We believe that our solution will satisfy you.
Regarding request for system development and IT consulting, Please feel free to contact us.
Contact us