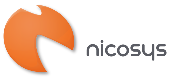 Service
introduction
Top Introduction IT consulting service
IT ConsultingKnowledge transfer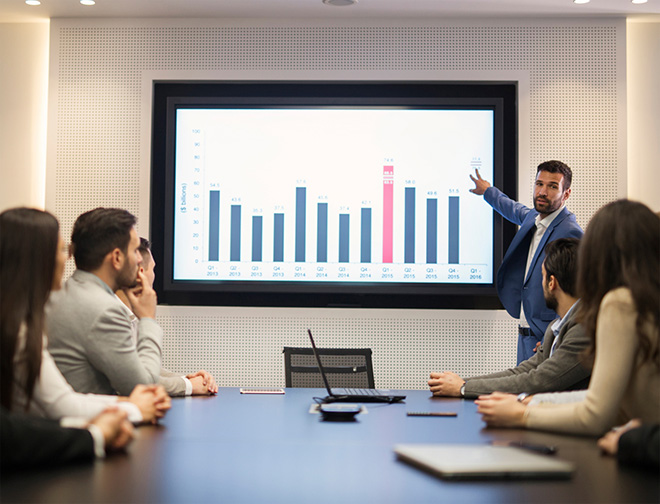 Find the issues and solve them together.
Many companies are considering using IT for their business. However they can't find the solution on how to do it. One of reasons are that it is too complicated to understand a lot of technical terms for ordinary people. We think that the engineers should be "translator for people and computers" to solve the above issues. Our mission is to clarify the issues and the reasons they exist, and considering both the needs and constraints, explaining the solution with an understandable wording. Our consulting service's aim is to solve the issues by making it less complex for customers to adopt a new system, make process improvement and technology support.
Past casesIntroduction
Case 1Stopping all of the outsourcing work, accumulating knowledge in the company, achieving their purpose to carry out a business tailored to fit the needs of their customers.
Plan It is hard to manage projects that blindly obeys partners. Internal knowledge about the systems is not known to the company's staff, dependency to partners is too high to be free to really do what the company wants.
Effect
We are in charge of the project management and the improvement of the system development process. The company was successful in accumulating the knowledge of the system's development without breaking the relationship with the vendors.
Case 2Holding a workshop about technical wordings and technology, increased the basic skill of customer.
Plan It was hard to build mutual recognition with each vendor smoothly due to misunderstandings. And we had to pay additional expenses to the vendors.
Effect
Hearing the requirements from the CEO of the prime vendor and going onsite, We also joined the meeting of the steering committee as observers and summarized the opinions to improve the project. Consequently we made sure to be on the same page and customer's IT skills were enhanced by understanding how to check documents properly.
Other ServicesIntroduction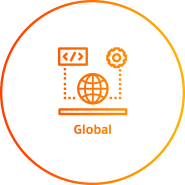 Off-shore work
Discovering awesome IT human resources and abilities in all over the world regardless of nationality and location.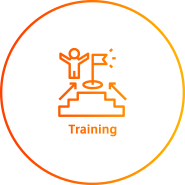 Engineer education
Developing engineers who can make fiction nonfiction with a professional scheme.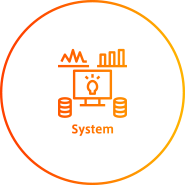 Huge sysytem
development
Total support from design to installation, operation and maintenance of large-scale systems which underpin the society.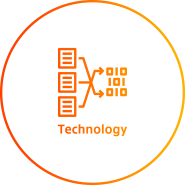 Huge sysytem
development
Doing our best for making the world smile more by making "somethings" new.
Contact usSales and Partnership Inquiries
We believe that our solution will satisfy you.
Regarding request for system development and IT consulting, Please feel free to contact us.
Contact us