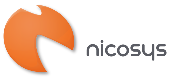 Service
Service introduction
Top Service Off-shore work
GlobalOff-shore work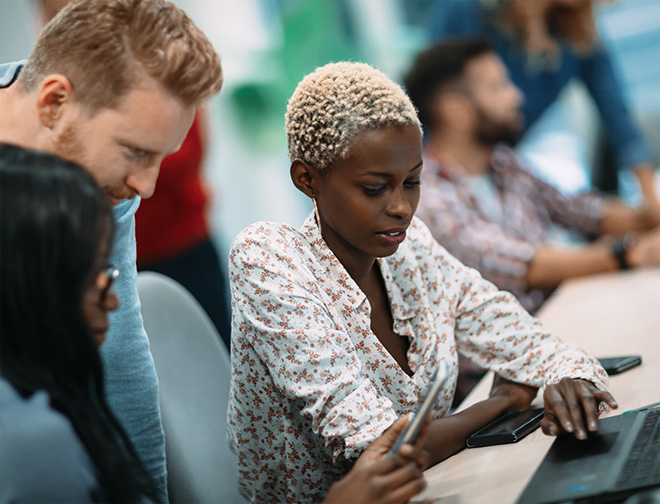 Working with highly skilled people from all over the world.
Trying to continuously seek the technologies, people, ideas and cultures crossing over the border. The development of the internet enables us to access several technolgies and connect with people from anywhere in the world. We work with people from different countries, and we can also do off-shore work abroad.
Past casesIntroduction
Case 1Accept any country for off-shore work.
Plan We can go to any country to work. e.g. When we hear that there is a high quality streaming platform in Israel then we visit there. When we recognize that there is a good audio broadcasting service in the U.S., then we visit there. When we see that there are excellent engineers in India, then we visit there.
Effect
The most important thing is creating the highest quality output in a timely manner. We use any resource, regardless of nationality and location.
Case 2Finding out the new generation technologies and human resources in the world, then working with them to create value.
Plan Hiring people from any country regardless of nationality, which makes it possible to involve and mix various cultures and ideas.
Effect
Build new high technology systems through English communication with partners from the U.S, European countries, Israel, India, China and Vietnam.
Other ServicesIntroduction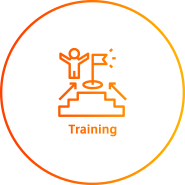 Engineer education
Developing engineers who can tackle any task, however difficult they are.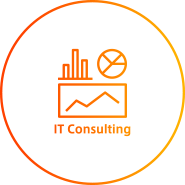 IT Consulting
Being a translator between workers and computers regarding IT strategy planning and internal development process improvement issuex.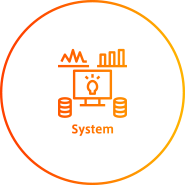 Huge sysytem
development
Total support from design to installation, operation and maintenance of large-scale systems which underpins the society.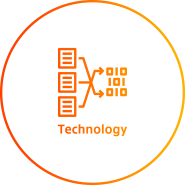 Huge sysytem
development
Doing our best for making the world smile more by making "somethings" new.
Contact usSales and Partnership Inquiries
We believe that our solution will satisfy you.
Regarding request for system development and IT consulting, Please feel free to contact us.
Contact us