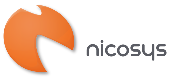 Recruit
We're hiring
Top Recruit Project story
Project StoryMade a miracle happen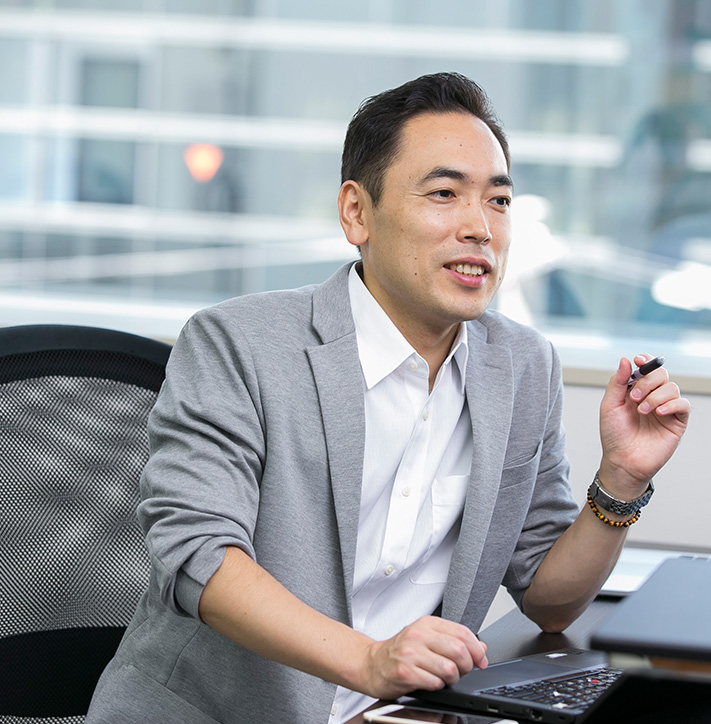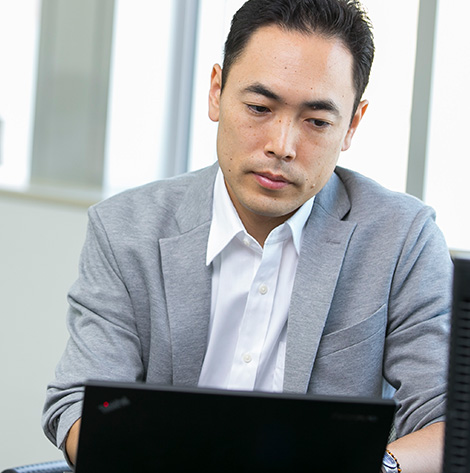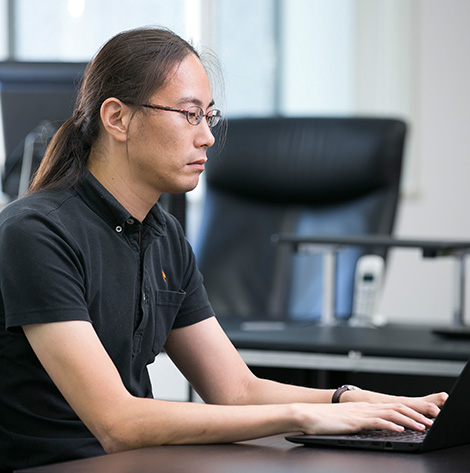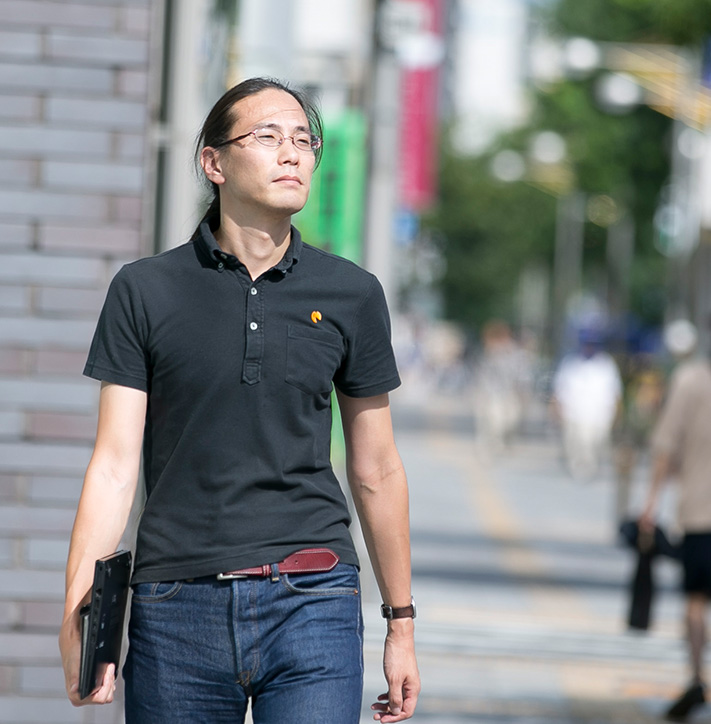 Episode01
The message from a customer on Facebook.
One day, We received a message on Facebook from someone who did not know much about Nicosys. The content was "I would like to consult you, since our projects are in a dire situation." It was someone who sent us a message through the introduction from an acquaintance, he was the CEO of a company.
Since it was such a short notice, we could not build a proper team immediately, we decided to respond remotely and performed consulting service by our main members. The consulting plan was to rebuild the entire project from bringing a solution to the technical issue, to building the team.
As a result of our consulting, the project went back on track and did well. We now have continuous trades regarding business consultations and launching new businesses with this company.
Episode02
Received a email from blog writers.
They had to gather a lot of engineers but their location was quite remote and not easily accessible. The issue was quite difficult to solve.
The customer were also blog writers. We made a deal with them after contacting each other with Skype and Facebook.
Nicosys' members worked on the project and it was finished successfully one year later. Meeting them was a miracle, it expanded our relationship with various companies.
EntryPlease check the following link
We're looking forward to seeing you.
Wantedly describes current recruiting information. Please don't hesitate to get in touch with us.
Go to Wantedly