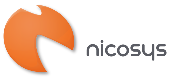 To make
the world
smile with IT
Making the world smile with IT
VisionWe hope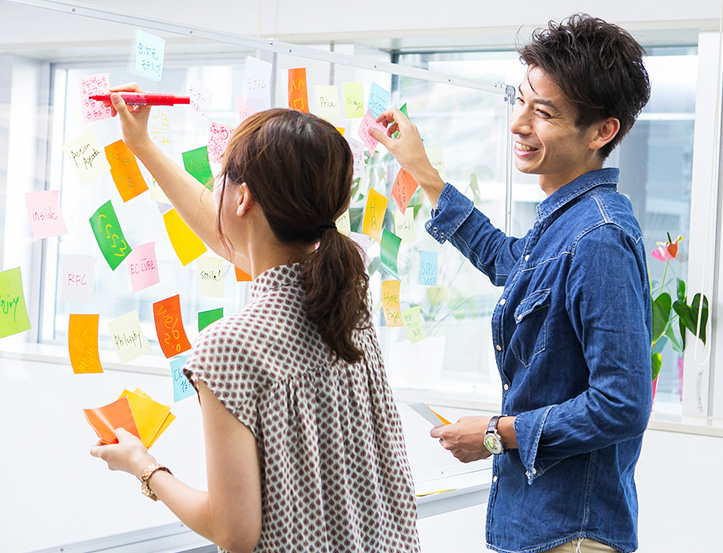 Making the world smile with IT
IT technology has changed the world. Nowadays, what we couldn't do is getting possible little by little. We shall make many people happy by believing in and leveraging the potential of IT technology.
Our hope
TopicWhat's new
Past topics
ServiceIntroduction
Our experts of various IT fields provide solutions
on all kind of issues regarding IT services.
Highly skilled IT engineers are in charge of the jobs from strategy planning to operation after launching system. We provide comprehensive high quality IT solution.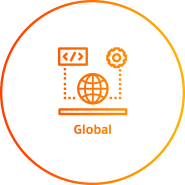 Off-shore work
Discovering awesome IT human resources and abilities in all over the world regardless nationality and location.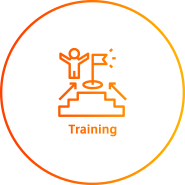 Engineer education
Developing engineers who can tackle any task, however difficult they are.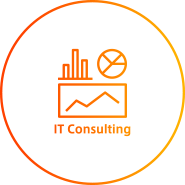 IT Consulting
Being a translator between workers and computers regarding IT strategy planning and internal development process improvement issue.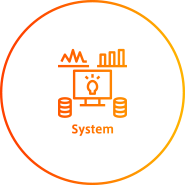 Huge sysytem
development
Total support from design to installation, operation and maintenance of large-scale systems which underpins society.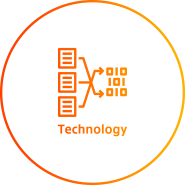 Most advanced
technologies
Doing our best for making the world smile more by making "somethings" new.
CompanyAbout us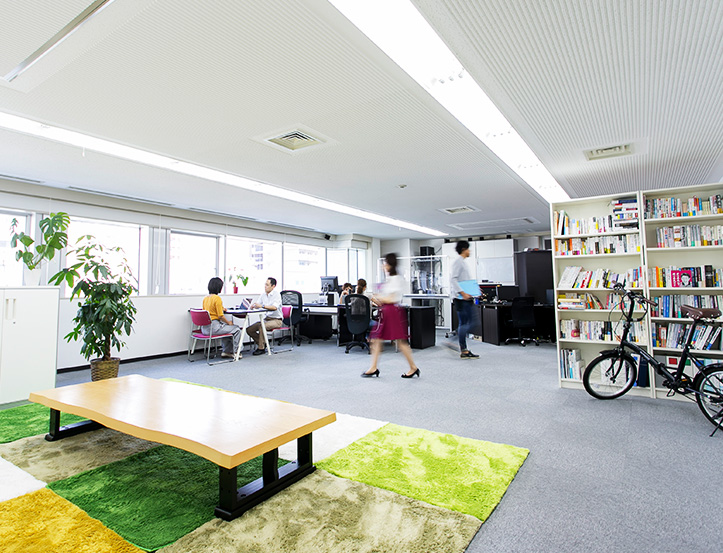 Nicosys Co. Ltd.
We shall pursue corporate philosophy named with "Make the world smile" diligently and realize it. Believing in IT capability, possibility and fun, we are keeping on challenging ourselves to achieve our purpose.
About us
RecruitEmployment conditions
Who do you want to work with?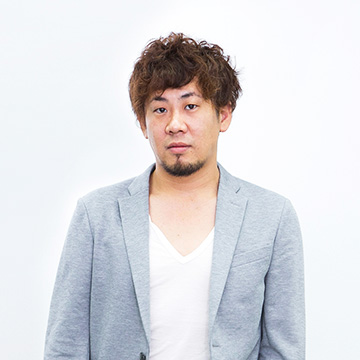 Daisuke KUBOTA
CEO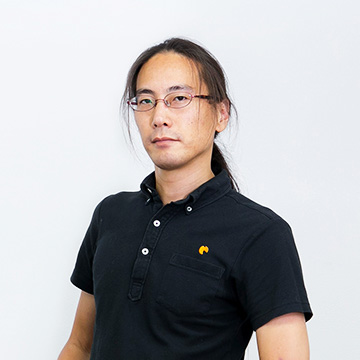 Hiroyuki USHITO
CDO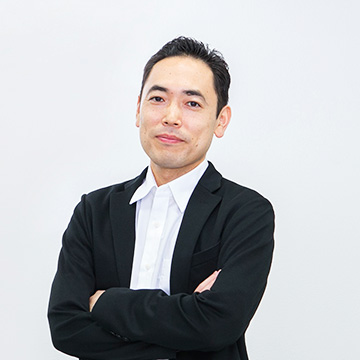 Akio YOKOMATSU
CCO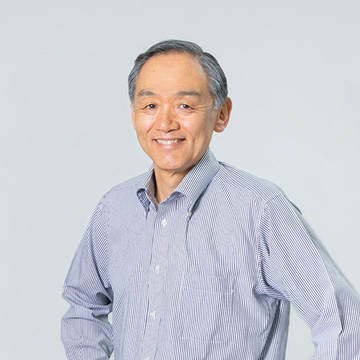 Tadashi MASUDA
CFO
What is NOT important is what to do, what is MORE important is with who you do it at Nicosys.
Therefore, We aim for individuality-rich members to work with to maximize their individual skills.
Recruit
Staff Interview nicosys member interview
associations Sponsorship