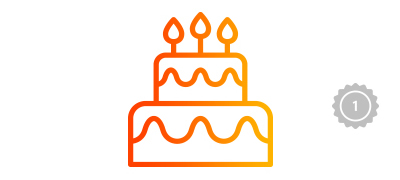 Events partner
We will participate in events such as TEDxKyoto.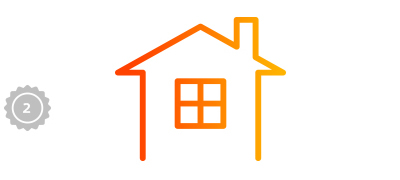 Gift for building a new house
Any employee who build a new house can get a special present from company.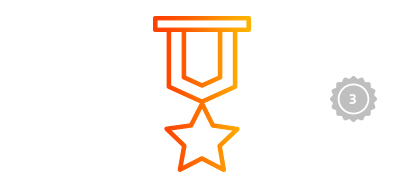 Points system
Company gives every staff some points according to their results. Let's ask company for special gift with your points.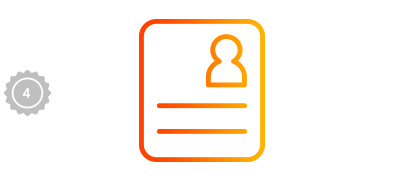 Intern students welcome
It is a good way to transfer Nicosys' team's knowledge to the next generation.
We strive to increase our employees satisfaction, so the benefits will be even greater in the future.